Rolling Doors and Insulated Rolling Doors
Made from galvanised steel lath & available in a wide range of coloured finishes either in plastisol or powder coat, rolling doors offer enormous flexibility as each door is custom made to the exact opening dimensions. Using a barrel to coil up the curtain compactly at the head of the door, removes the necessity for overhead tracks, especially useful where the building has a high ceiling.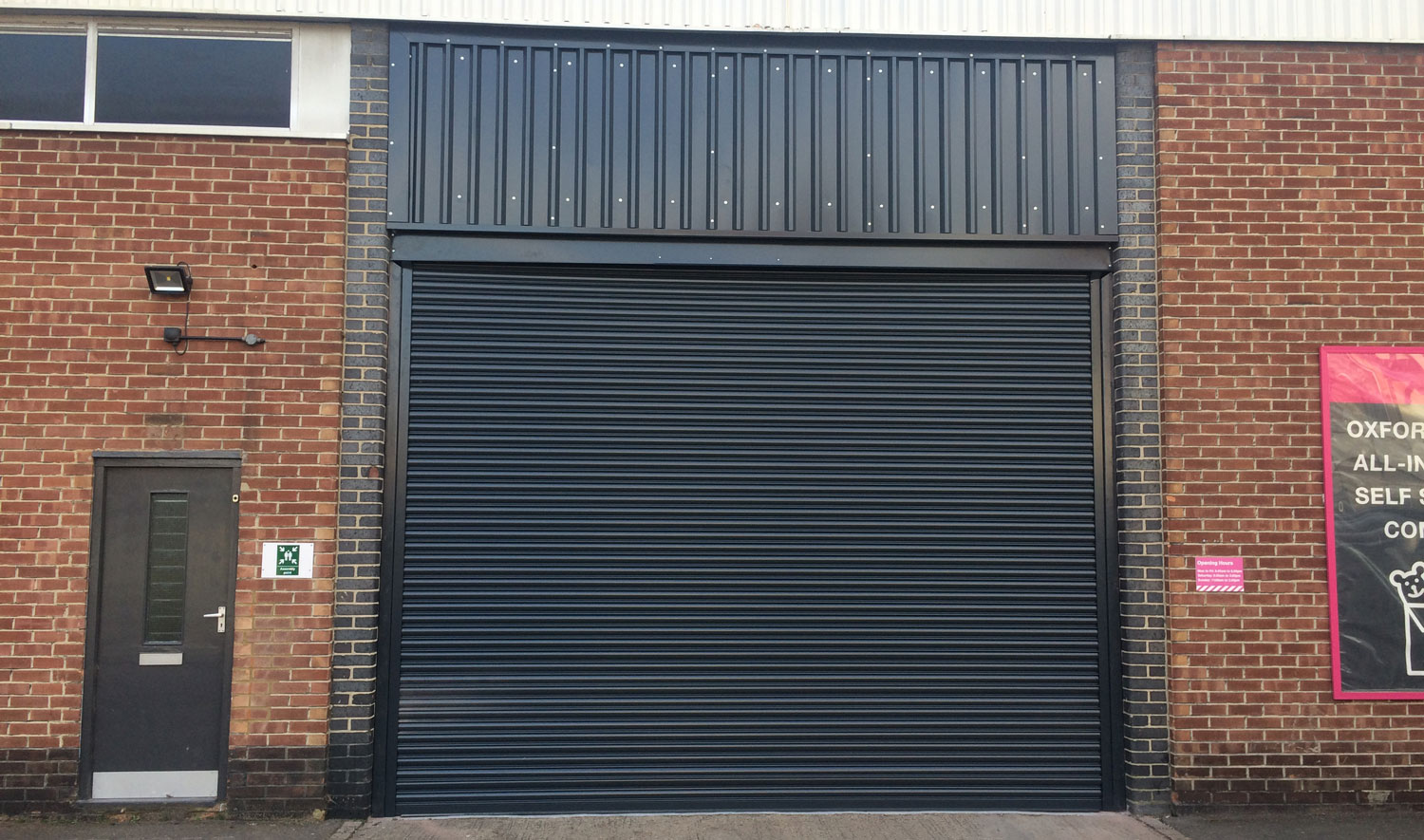 Available in a wide range of options from manually operated or remote controlled, rolling doors provide a versatile & practical solution for many openings. Wicket gates can also be built into the door to enable pedestrian access while the door is closed. Vision panels are also available to allow natural light into the building.
Insulated Rolling Doors
Where temperature control & added security is required the insulated option of the rolling door often fits the bill. The lath profile is double skinned with foam insulation offering heat retention & in many cases a reduction of heating cost for premises. Available in a variety of colour option both in RAL & BS palettes, automated insulated shutter doors are also available as a fast action high-speed product with all current European safety options as standard.